We recently sold our farm and moved to Rolstad Gård, which is at the edge of the municipality on the way to Eidsvoll. It's a beautiful farm surrounded by the river Vorma on one side, and forest with lakes on the other. It's also a Christmas tree farm and we came just in time for the first advent.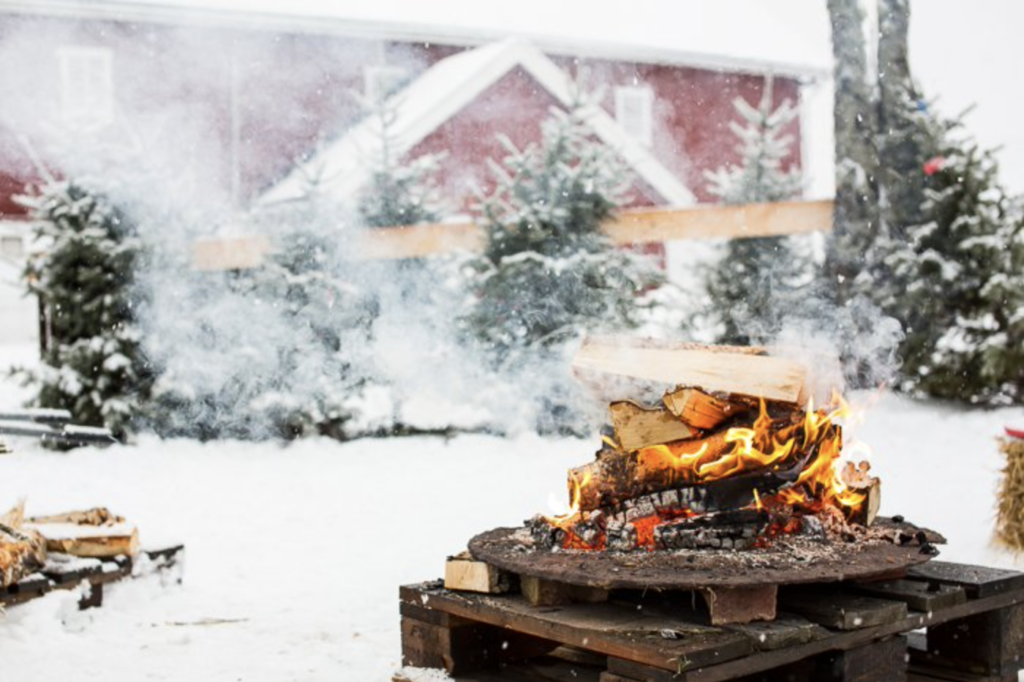 It has a lovely old-school bakery where you can bake up to 30 loves at a time. In the old days, they would sleep on top of the huge oven which is the center of the old farmhouse we are renting. Yesterday we had some families over to harvest Christmas trees and eat traditional rice porridge and freshly baked buns.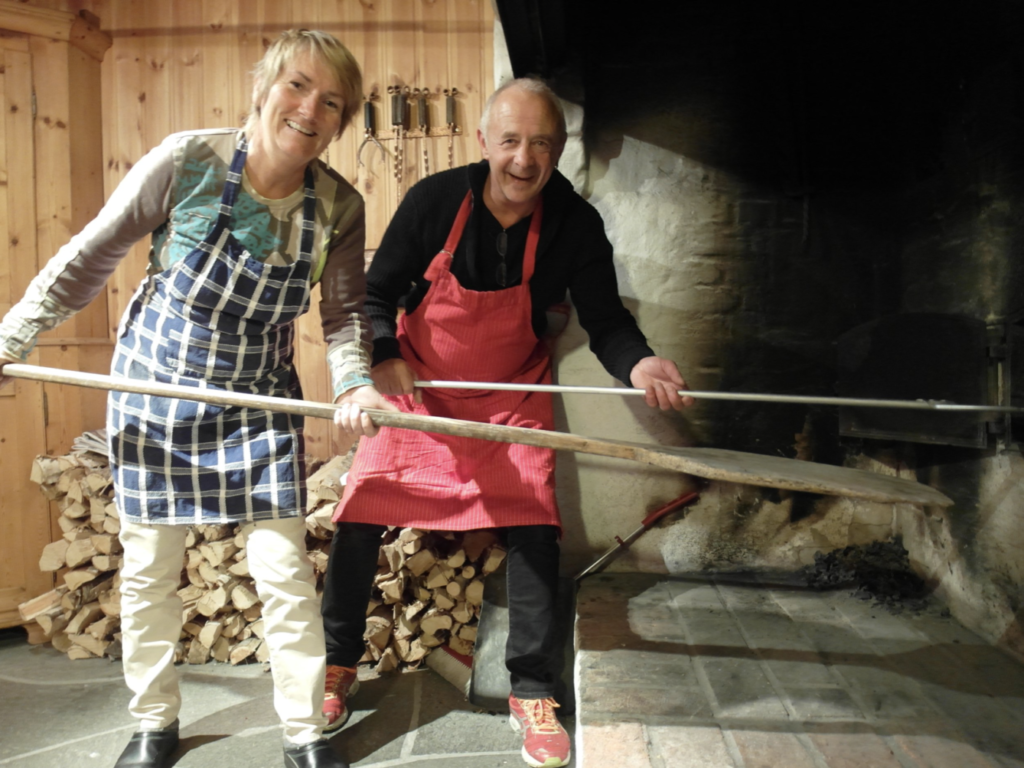 The next few weekends there will be lots of activity on the farm, with a Christmas market on the 10th, 11th, 17th and the 18th December. If you feel like having a cozy time and want a Christmas tree or other Christmas farm products do pay us a visit. The address is Rolstadveien 50, 2170 Fenstad. Please contract Anne Kristin Rolstad at for any questions.