Tomat 150 kr: Vi har mange sorter tomat sorter som: Orange Centriflor, Ima Pur Beta, yellow cherry og andre sorter.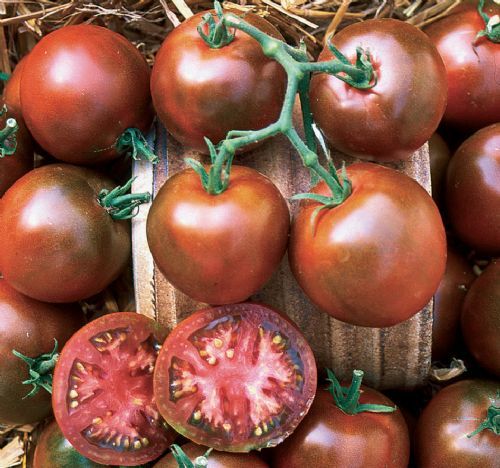 Tomatillo "Purple Keeper" 150 kr. Må kjøpe to da de er krysspolinerende.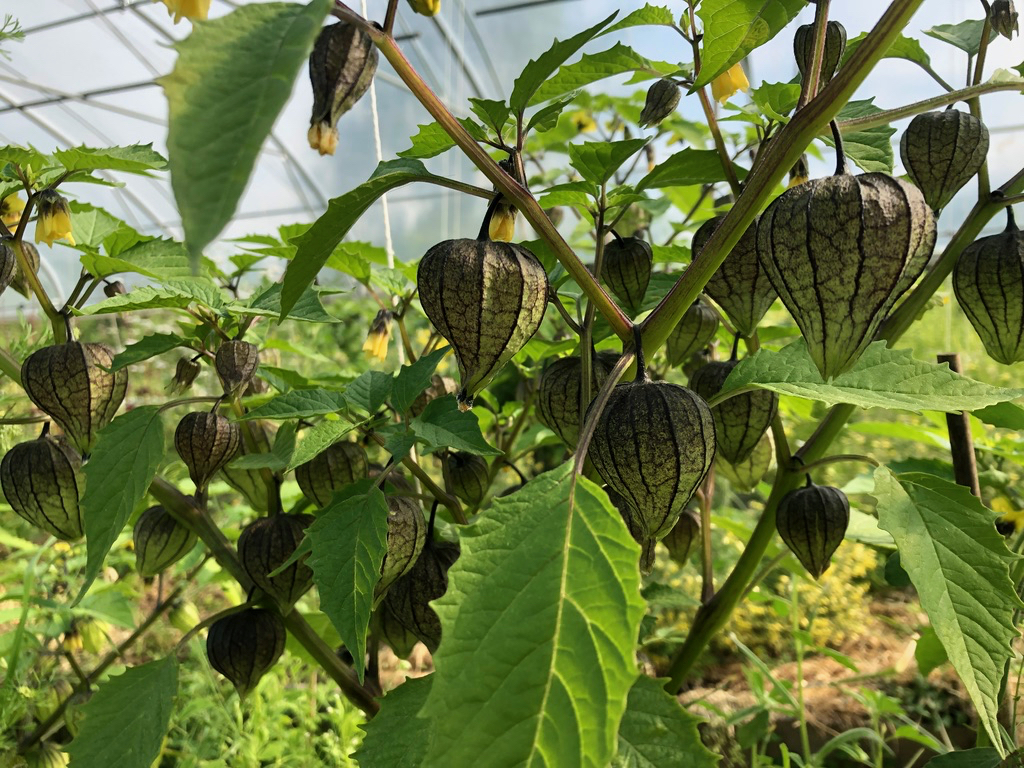 Koreansk Mynte (Agastache rugosa) 75 kr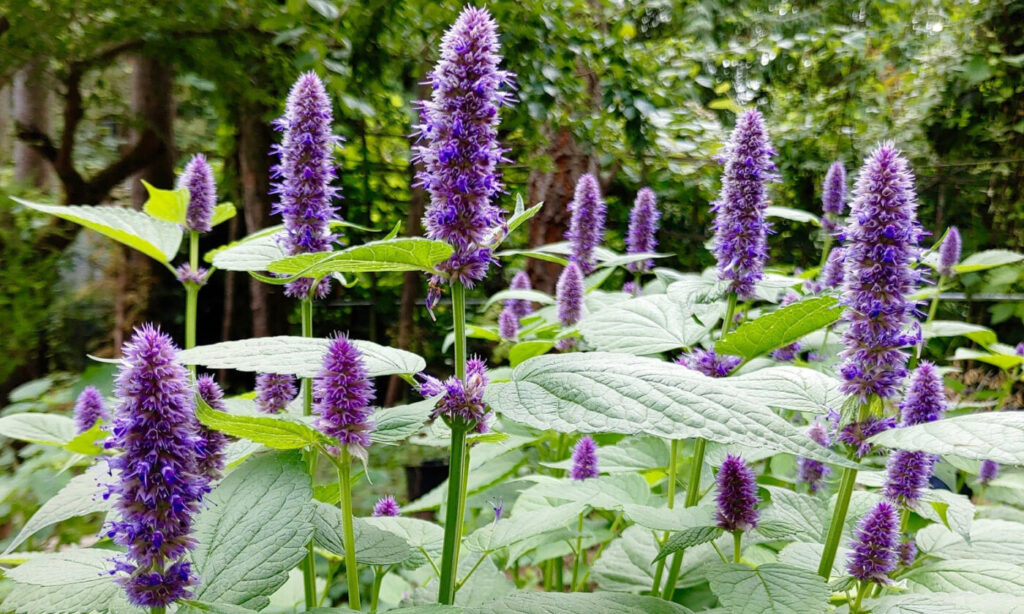 Fattigmans Ginseng (Codonopsis pilosula): 75 kr. Kategori: Spiselig Staude. For en bra video om planten se Codonopsis pilosula (dang shen).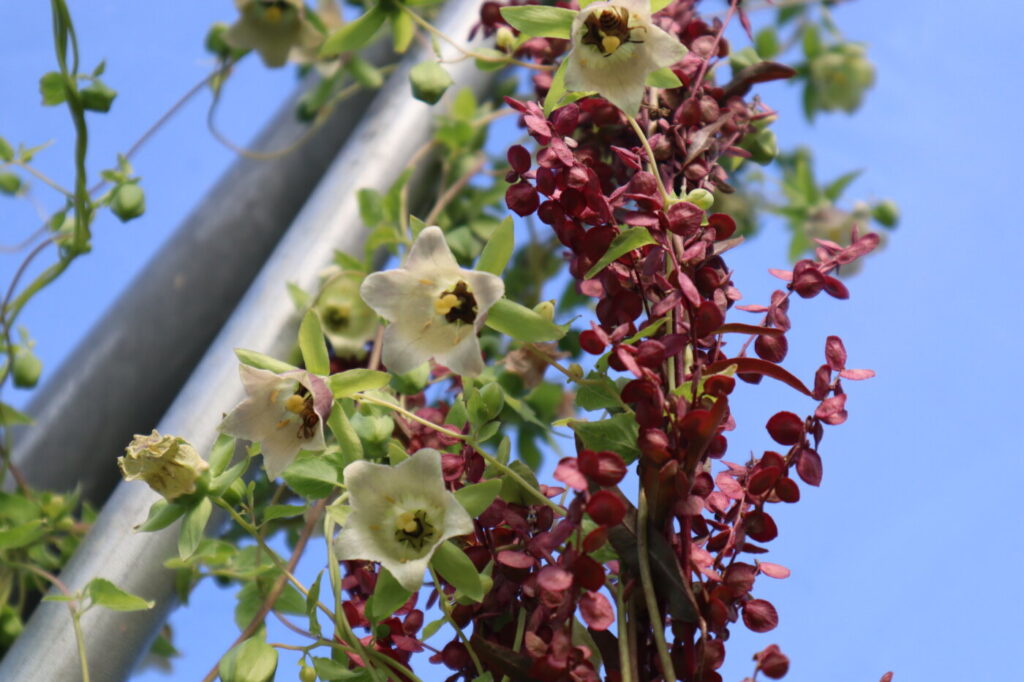 Præriløk (Allium cernuum) 200 kr.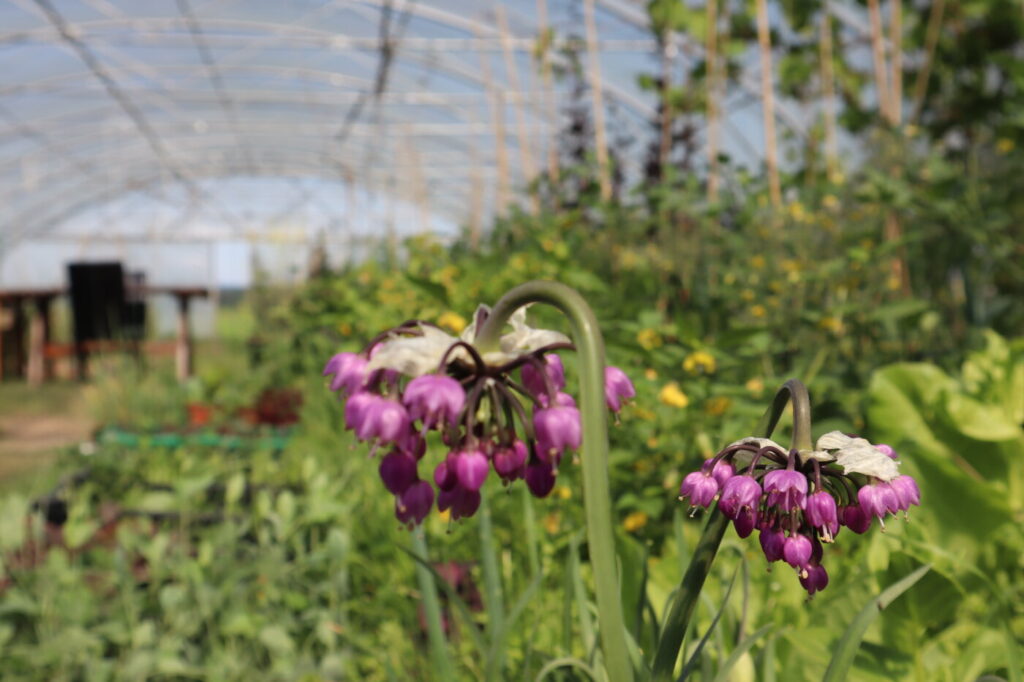 Flerårlig Rucola (Diplotaxis tenuifolia) 75 kr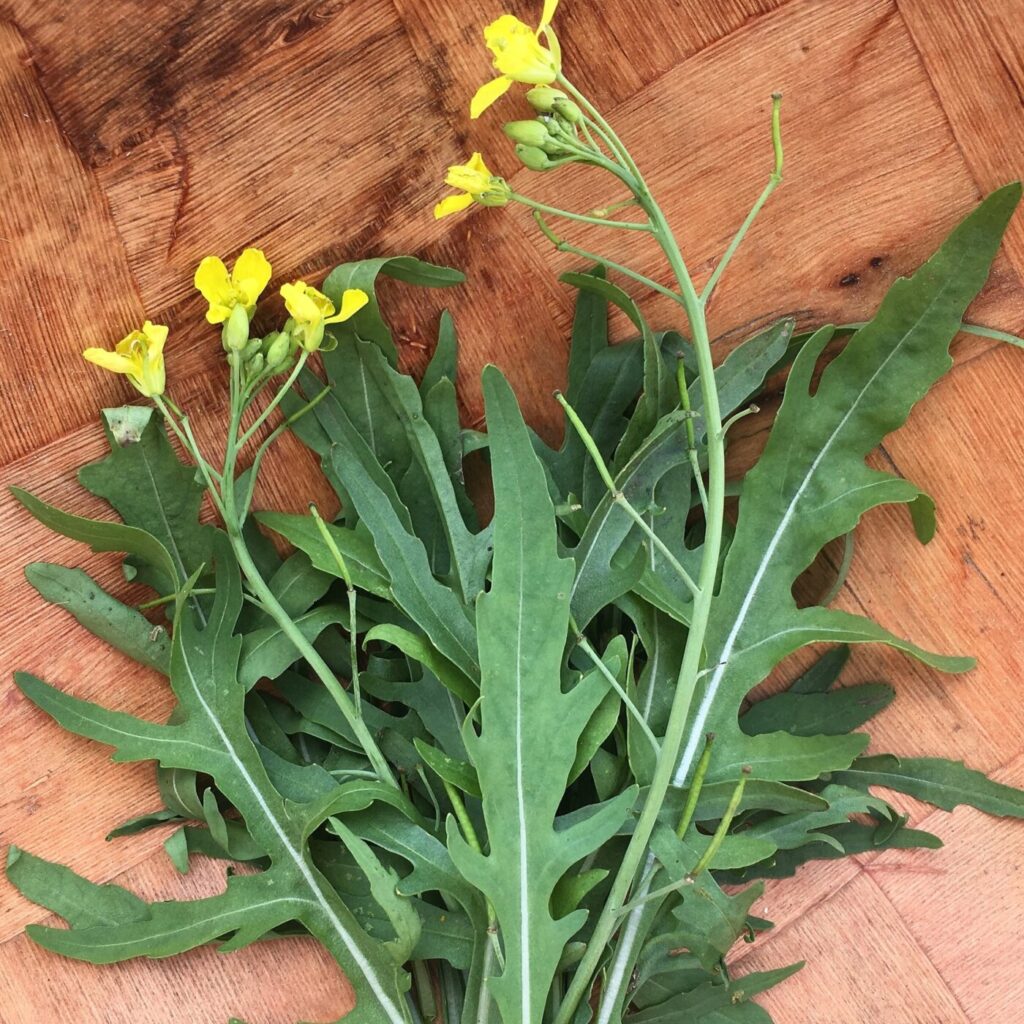 Asparges fra Tjømme 150 kr (3 planter per potte)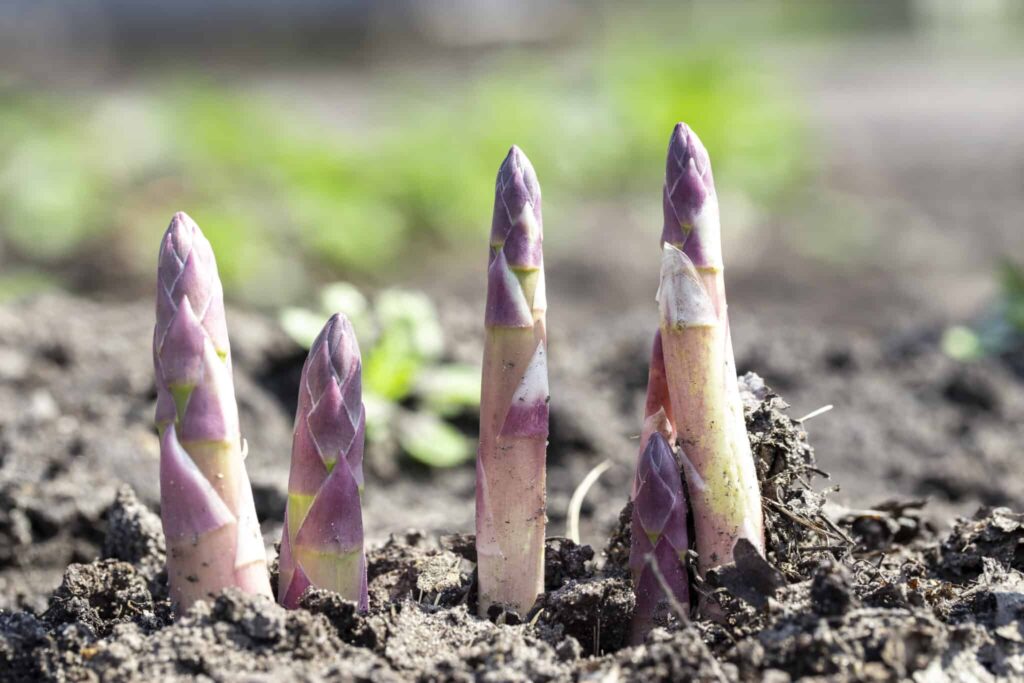 Stjernemelde (Hablitzia tamnoides) Pris: 100 nok. Kategori: PLANTEARVEN®-staude. Denne er virkelig en av stjernene i melde familien. Den er den eneste arten i sin genus og er en hardfør staude som tåler de fleste forhold i Norge. Den er en favoritt av Stephen Barstow som skrev om den i boken Around the World in 80 Plants. Les mer om den her.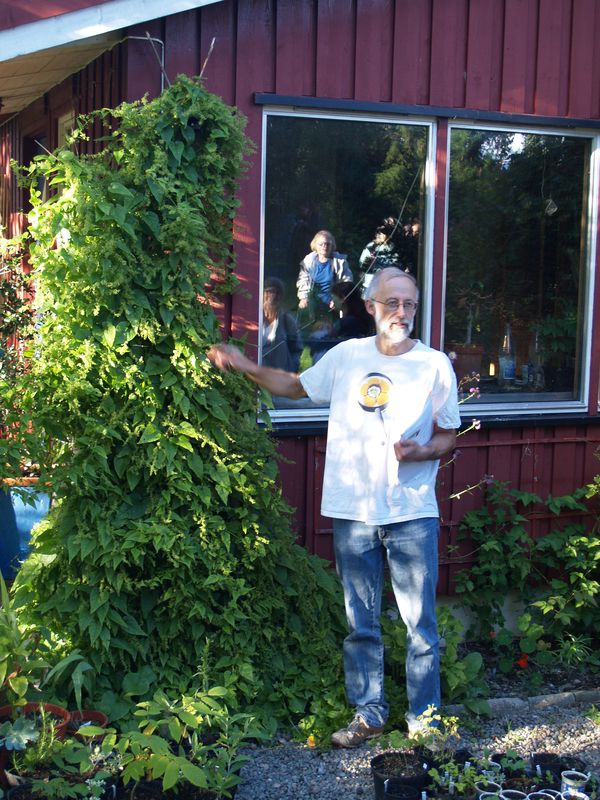 Cosmos blomster 75 nok.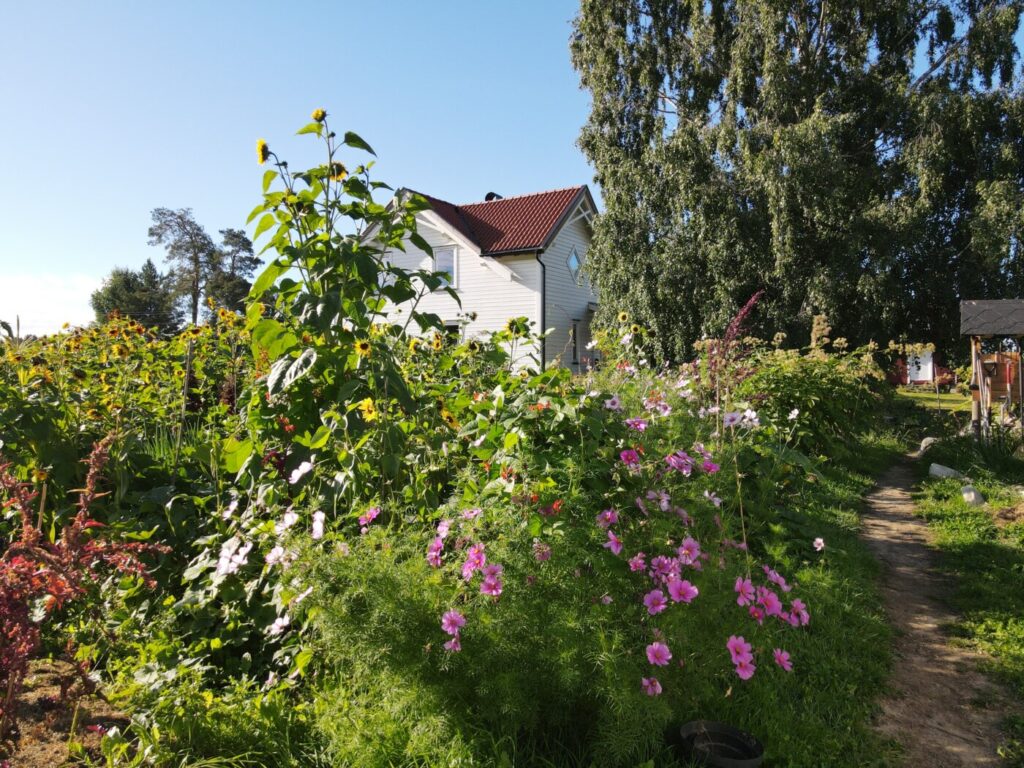 Amaranth Opopeo 50 nok.