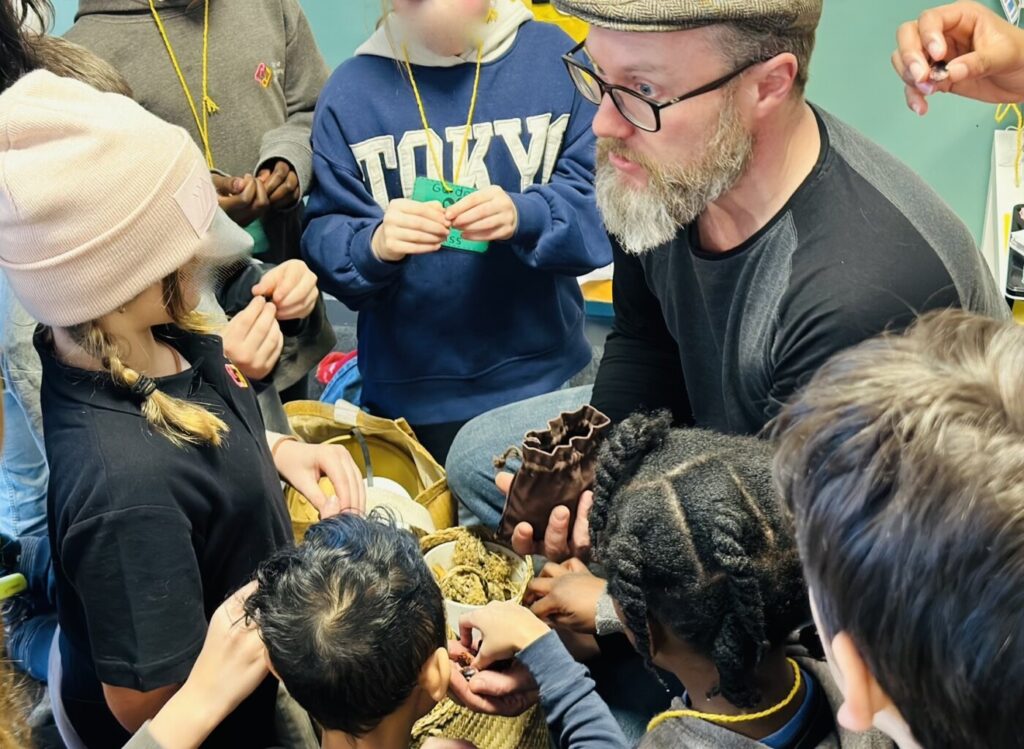 For the past year I have been involved in teaching both teachers and students at Romerike International School the basics of seed saving, ecology, and Permaculture. It has been such a rewarding move from mostly holding courses for grownups and high school students, to working with groups of kids from 1st to 9th grade.
The school established a school garden last year and I helped give soil, design and planning advice to the principal and teachers involved.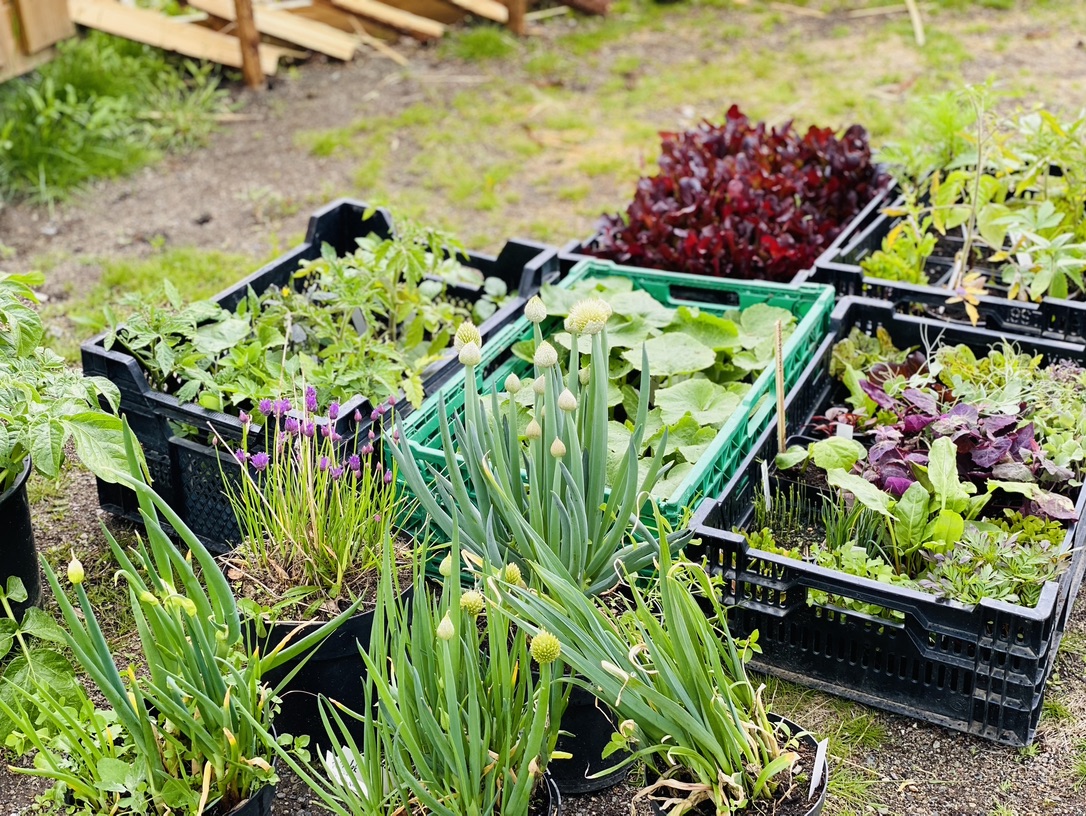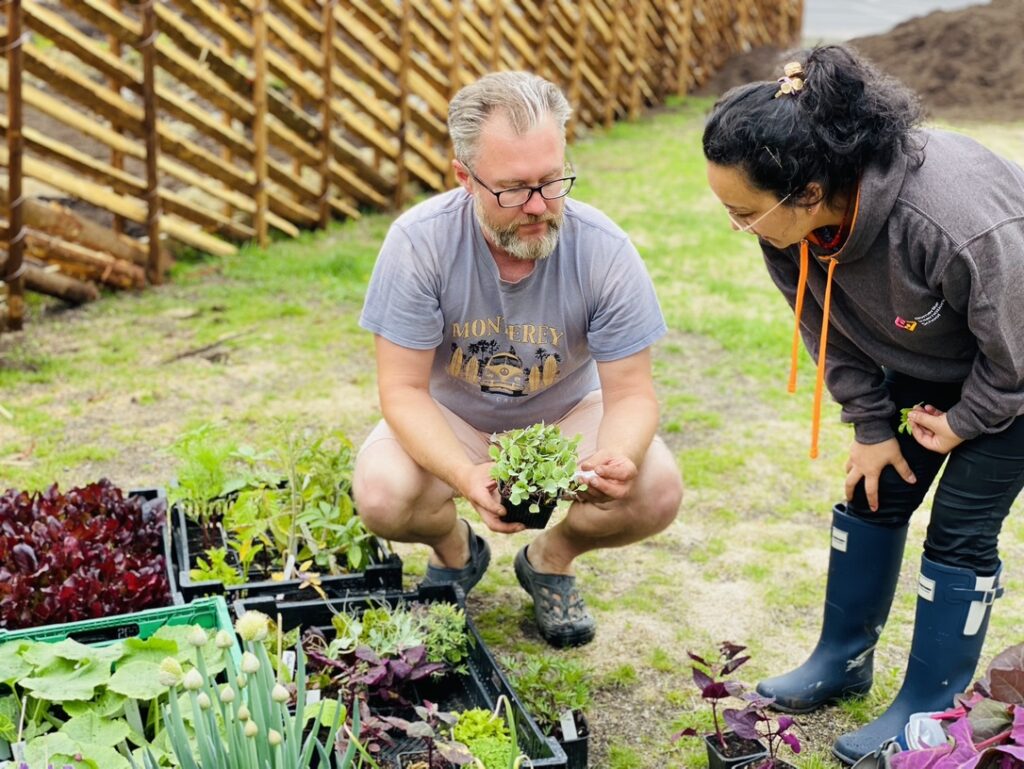 I was then asked to hold a talk for the teachers on how permaculture principles are a response to the challenges we are facing in the world today. Romerike International School has 5 pillars: sustainability, wellbeing, service, entrepreneurship and outdoor, which fit perfectly with the Permaculture Principles.
I have since been holding weekly classes for the garden group which has grown steadily to be one of the most popular groups at the school.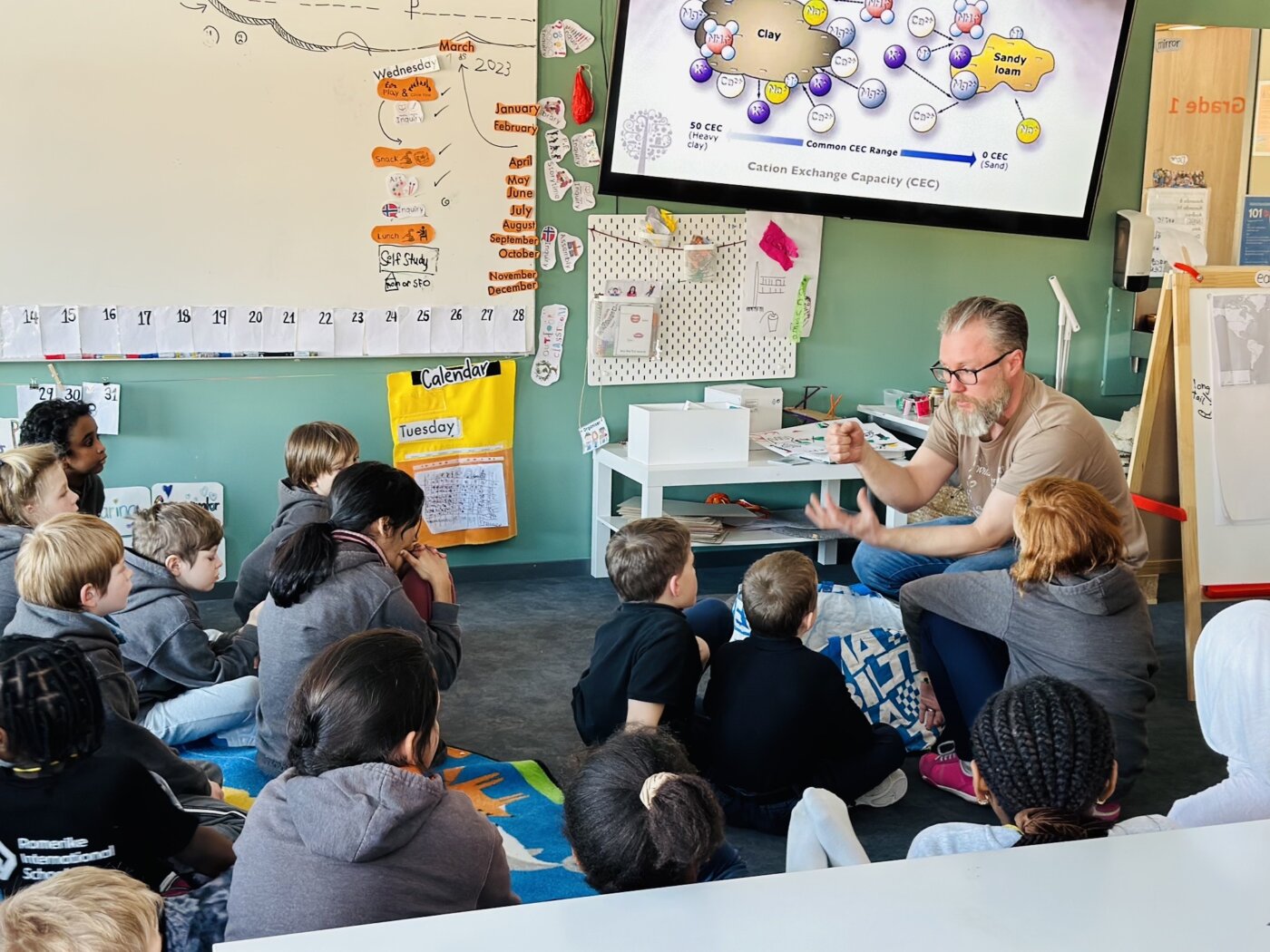 The school needs a greenhouse and since I have been working on designing Permacuture Structures for the North, I offered to apply for funding with the school to build a greenhouse that is bespoke for their needs.
We have therefore divided the students into tree groups: those who want to work with plants, seeds and soil, those who want to help me with the final touches of the design for their new greenhouse, and those who want to document it all and make a documentary out of it.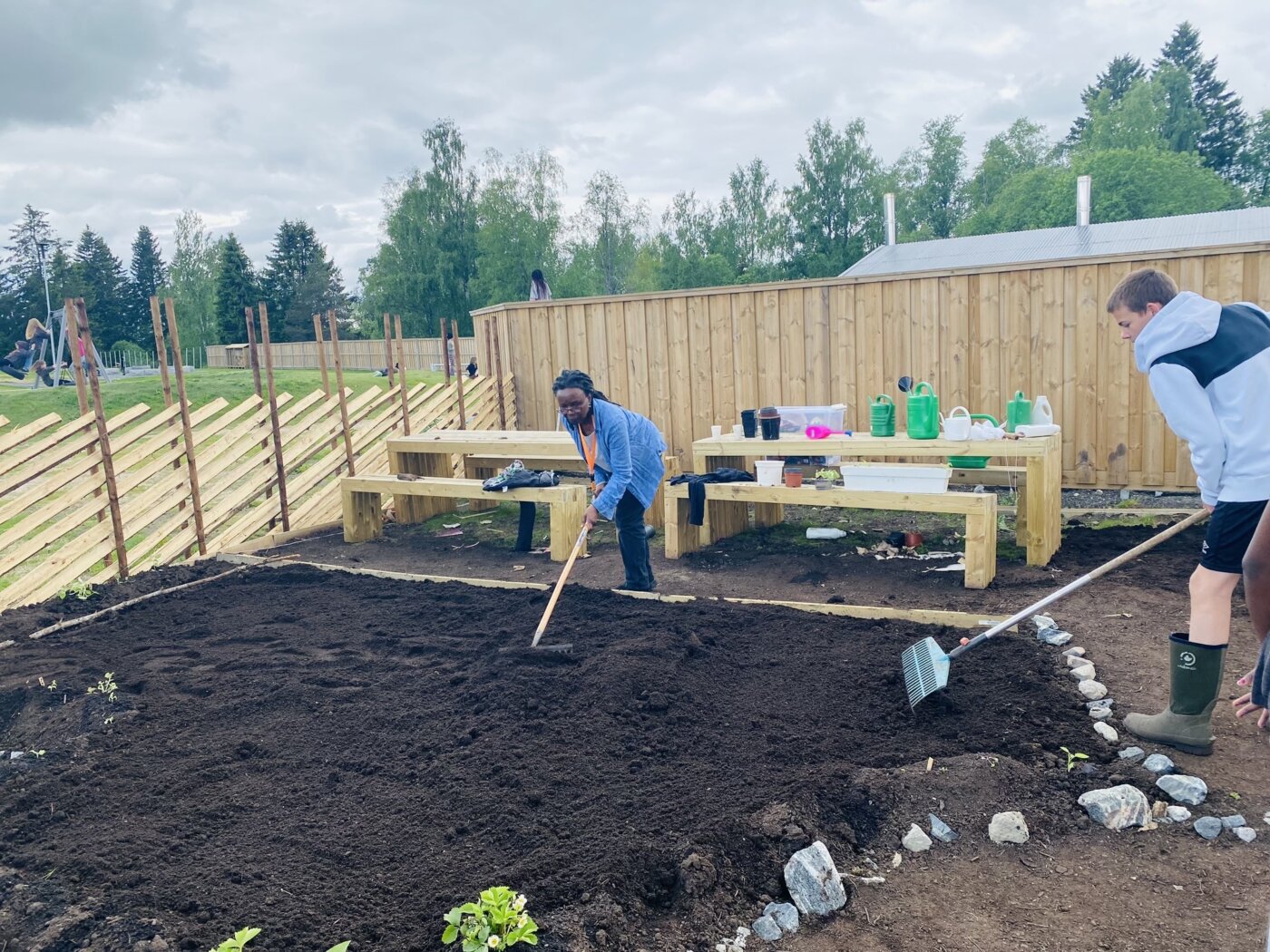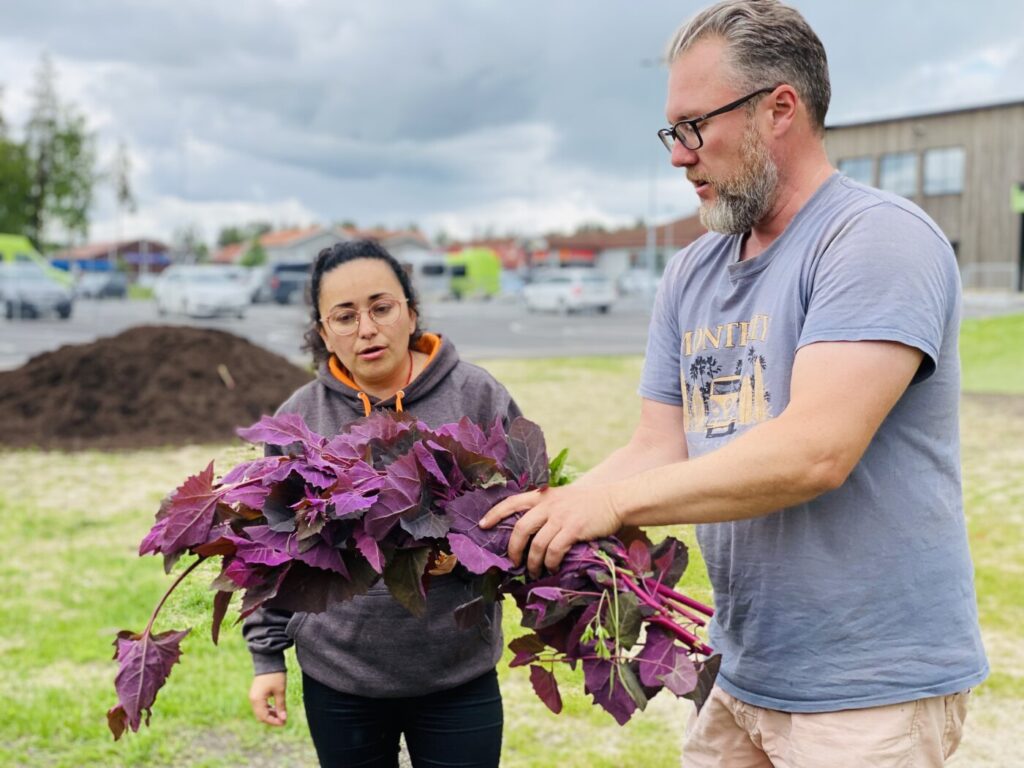 After selling my farm in 2022 I realized I needed to do things closer to home and not travel as much. Entering into the teaching role at the same school where my son is a student, and with so many enthusiastic positive kids who want to learn and be creative is an amazing thing to be a part of.
I have since been contacted by other schools who want me to teach their students too. I feel this new path towards reproduction of both seeds and knowledge to a younger audience is one that I will follow. Contentment and gratitude are the words that come to mind.